How To Prevent Shoplifting And Other Business Security Tips In West Palm Beach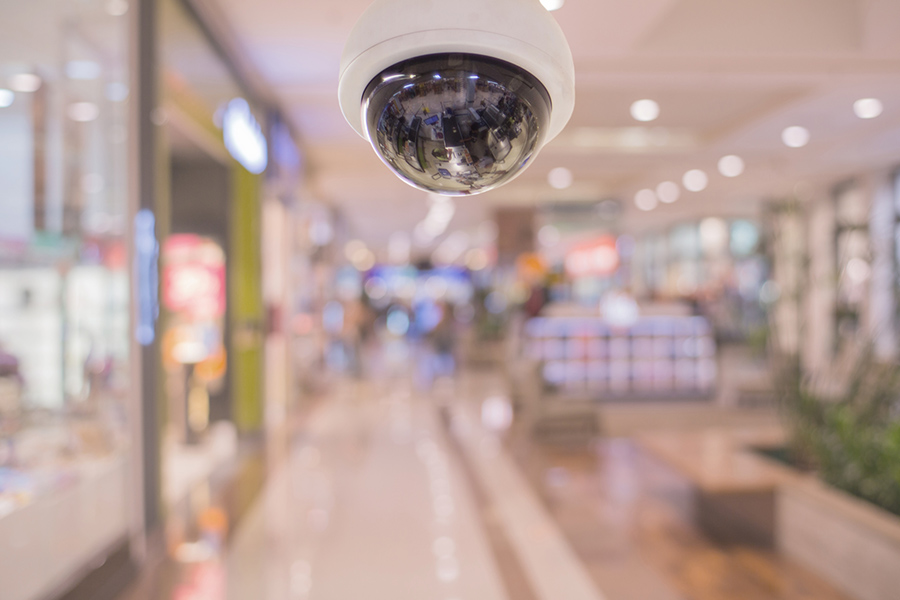 Fending off potential thieves is a priority for the preponderance of businesses -- particularly for local shops. The truth of the matter is that not every business can afford around-the-clock security professionals or other expensive ways to combat thieves. Still, there are a few smart and affordable strategies to prevent shoplifting in West Palm Beach to help safeguard your bottom line.
Here are some West Palm Beach business security tips that are nearly effortless to incorporate and won't scare off your frequent patrons.
Consider A Wireless Security Installation
The most critical aspect of any wireless security package is having tools that you're capable of using after it's been implemented. An integrated network of wireless security cameras is a good place to start and can help keep a careful observation of your premises. It's recommended to choose cameras that come equipped with a wider field of view, high-def imaging, infrared capability, and motion sensoring to uncover any suspicious activity. Hang a device over the door and benefit from an all-encompassing view of your interior, but also place them angled at the point-of-sale equipment and storage area. These are known spots for petty criminals and can make your staff feel more comfortable when interacting with customers.
You could finalize your store's defense with intrusion sensors at the access points throughout your shop. The best alarm system will offer around-the-clock monitoring, which reacts to any alarm in an instant. You will also want a configuration that works with a cell phone app, so you have the ability to look into the status of your property whenever you desire.
Post Notifications About Your Security System
The top West Palm Beach business security tips are typically simple but valuable. For instance, posting security notifications near the main entry of your business and close to the point-of-sale stations will usually be a surprisingly effective method in fending off shoplifters. As a business owner, you want to be transparent with patrons, team members, and distributors that your premises and products are defended. By just pointing out that your location is under surveillance may warn off a possible shoplifter from attempting a crime.
Control Entry To Specific Areas With Smart Locks
When you restrict admittance to spaces like storerooms and loading docks, you minimize the locations where shoplifting could happen. A curtain or a swinging door just won't cut it, as you can't secure them. On the other hand, if you install keypad smart locks on your doors, you have an added level of security for your restricted rooms. Then give every single employee a unique code, so if they ever turn in their resignation, you can delete their PIN.
Insufficient Lighting and Crowded Displays Increase The Likelihood Of Shoplifting
Shoplifting is easier when thieves can hide in the shadows. In addition, shoplifting is a greater risk with crowded racks and bargain bins. Christmas sales and other large promotions are especially prone to displays that are hard to manage. You may also find that discounted products are often put on an out-of-the-way shelf, which means they can be easily slid into someone's pocket without being seen.
In the event you have a rack with items constantly falling off, lower the number of goods to 2/3rds. That may sound harsh, but you can always restock as you wish. Keep in mind, you are likelier to detect a stolen product when you can easily see an unexpected opening in your presentation.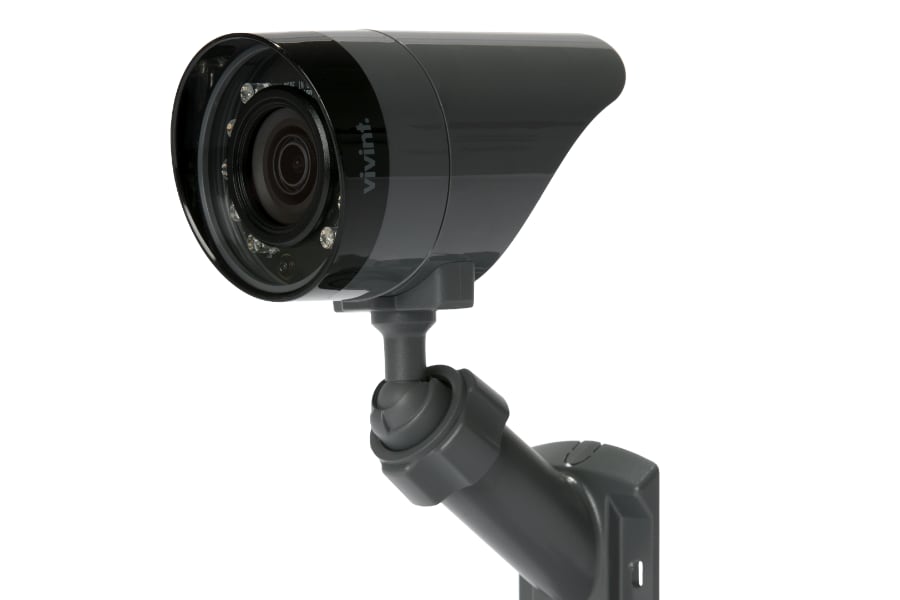 Protect Your Retail Location With A Leading Wireless Security System
If you want to install wireless security for your West Palm Beach small business, you must consider a plan with cutting-edge cameras and technology. Our Vivint specialists will tailor the perfect system for your needs and expertly install all your devices to effectively safeguard your shop. Simply dial (561) 556-7696 or submit the form on this page.
Areas Served Around West Palm Beach By Smart Security Specialists Your Local Vivint Authorized Dealer